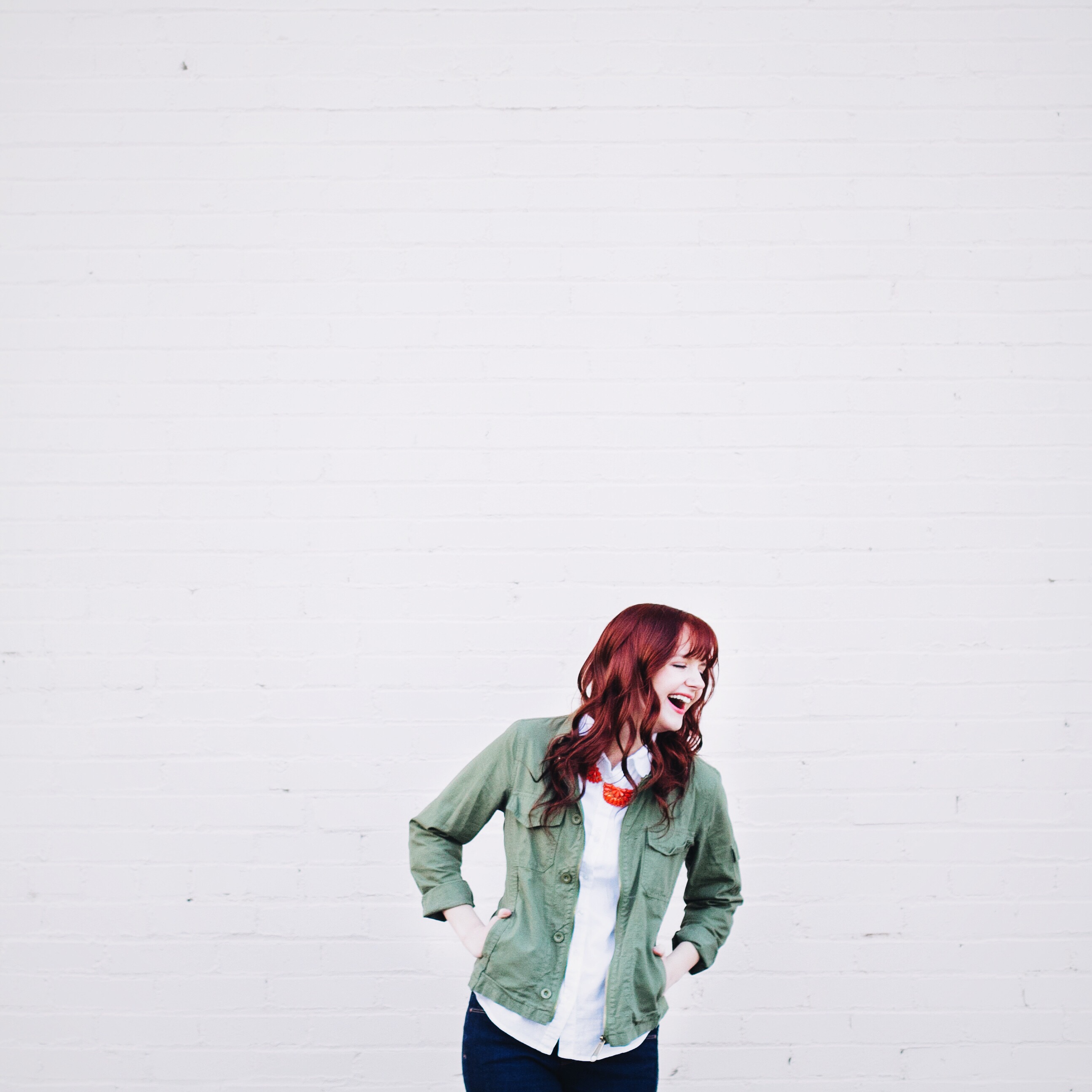 Well hello! My name is Elsa Jensen and I'm just a red headed girl with creativity and a camera. Like my father, I am the most extroverted introvert you'll ever meet and like my mother, I've been known to ramble far beyond the socially appropriate time frame (but I still love her for it).
So to avoid the rambling, here I am short and sweet–
I am a recently graduated college student.  A videographer. A photo taker and lover. A designer. An ever-wandering traveler. A lover of all things creative. A media junkie to the max. A cherry coke enthusiast. A popcorn snacker. An avid shopper. And a believer of bigger and better things.
Want to collaborate together? Have a question about prices or availability? Or maybe just want to be friends? Send me a message below, and I'll gladly get back to you!
ATTENTION! My contact form on my website is currently down and I have not been receiving emails from it.  If you would like to contact me, please send an email to me at elsajcreates@gmail.com. Sorry for the inconvenience!