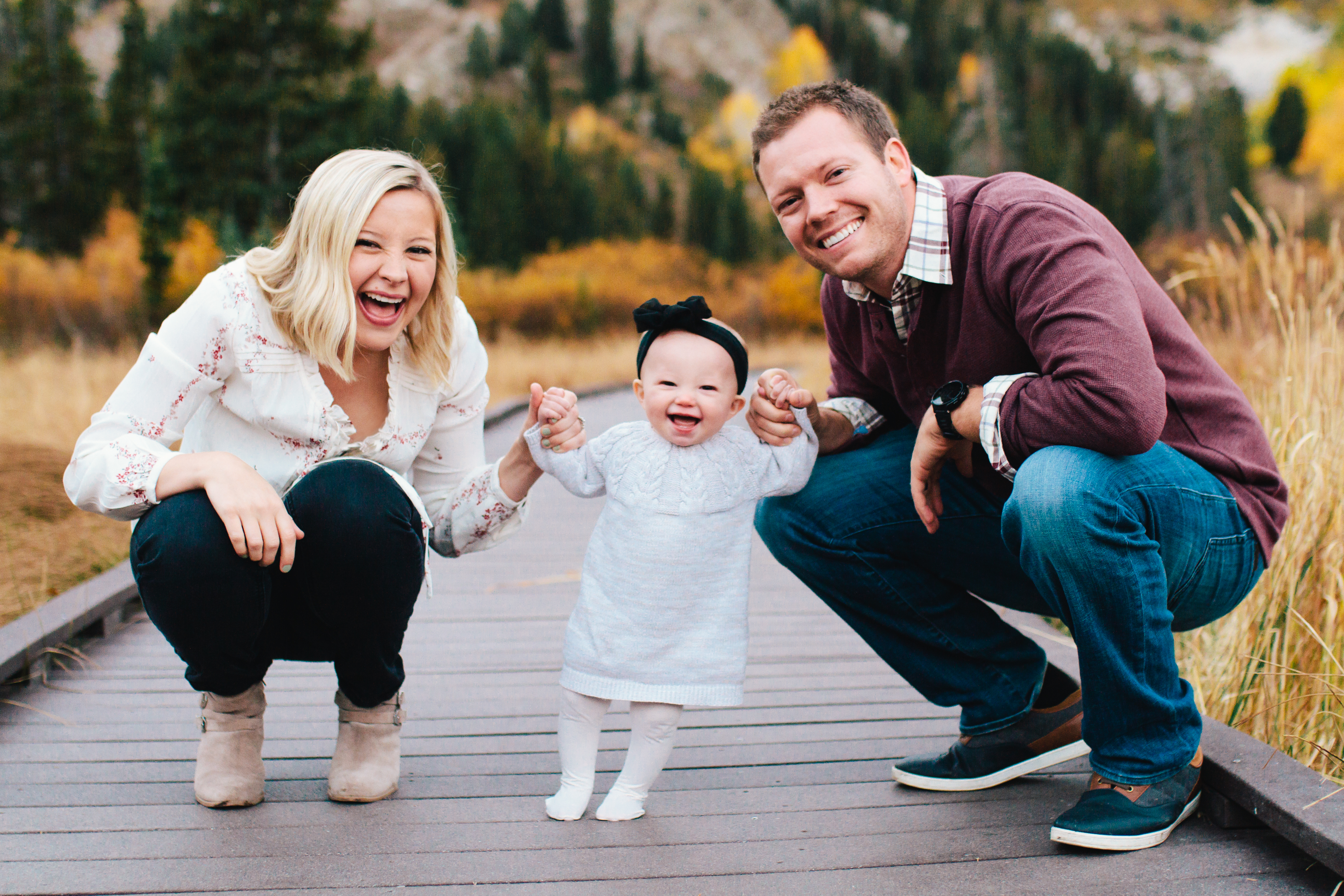 October has arrived and that means two things – 1. Fall family pictures and 2. November is just one month away! And with November being the season of giving and fall being the perfect time for family pictures, I'm going to take both of those and put them together for one big FALL FAMILY GIVEAWAY!
There's nothing more important than family and now is the best time to document memories of yours AND spread the love to others by giving a deserving family a free family photoshoot! Here's how it works –
1). Submit the name of a family you think deserves a completely FREE family photoshoot to be picked from a raffle, then,
2). Get $50 off of your own family photo shoot for the fall season! [Details posted below].
Let's remember what's important and help out someone else and spread that love along the way – so send me an email with your submission today!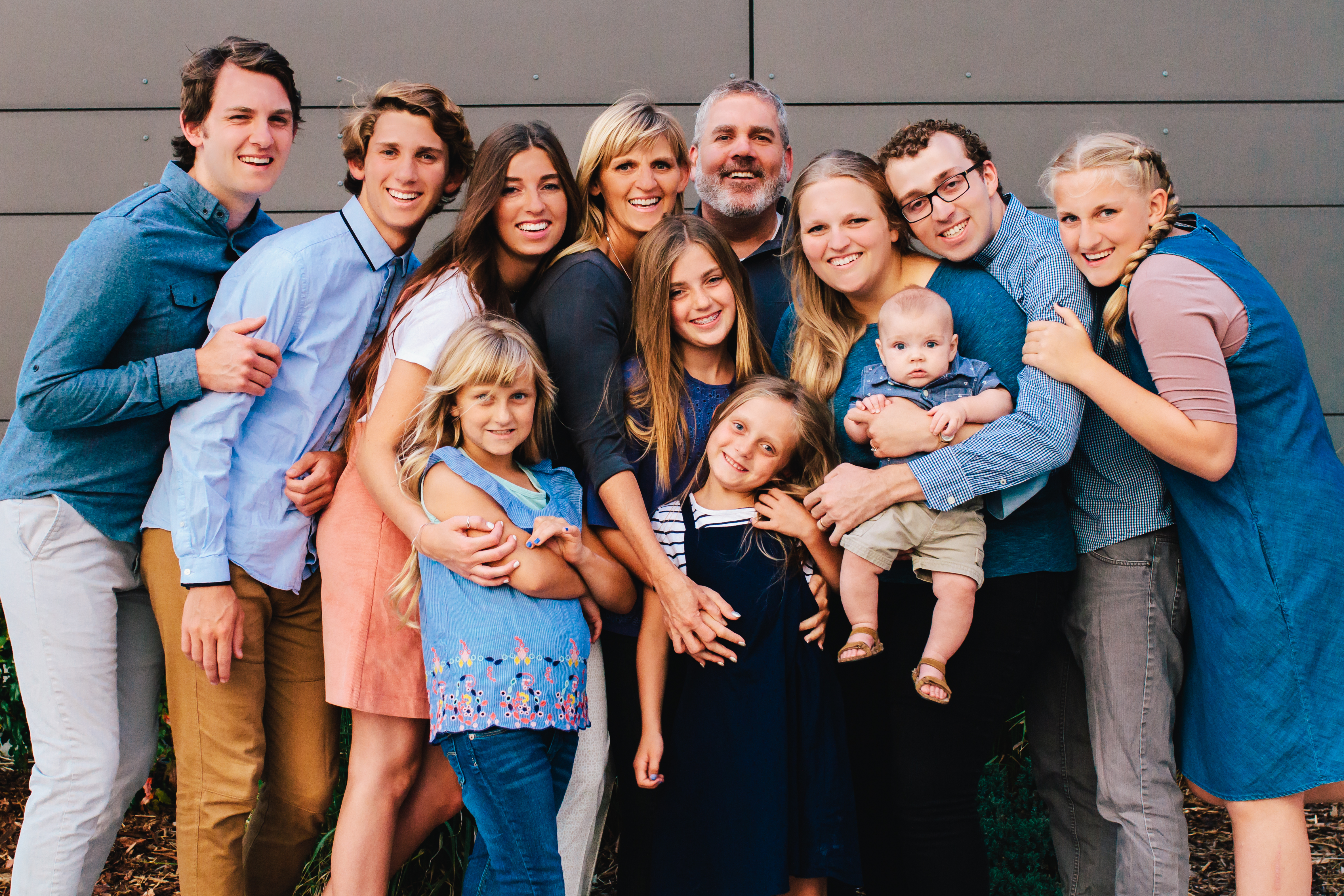 *Giveaway details – To submit a family and earn the discount, send a direct message to elsajcreates@gmail.com with the name and a picture of the family you think deserves a free photo shoot along with a background on why they deserve a free family photo shoot.  It could be for a myriad of reasons – they continually give back, family photos aren't in the budget this year, they've just moved to a new home, a family member has passed away, they always make time for others, etc. – you decide and let me know why! After submitting, you'll receive a response back with a coupon to be used towards your family photo shoot, and the family you submitted will be added to the pool of other families to be chosen on November 1st.  Submissions will last through the October 31st. Multiple submissions are welcomed and appreciated, but discount coupons remain limit to one per family. Discount coupons must be redeemed by December 31st, 2017.  Discounts can be applied to mini sessions, but at a reduced discount of $30 off. Now let's get to giving!