*Note to self* When traveling through Europe, leave MUCH MORE TIME to spend in London.
Oh, how I love London! It is truly a magical place to be in – with the hustling and bustling streets, the old architecture mixed with the new, the proper government and royal way that is mixed throughout the way everything is done and run. We truly only had one full day in London to see it all (and a brief night before, spent completely at Harrod's and the most divine treat stand called Wafllemeister) and while I stand by my note to self above, if you only had one day to see London, I would venture to say that we did that one single day in London right. But you always need a reason to come back, right?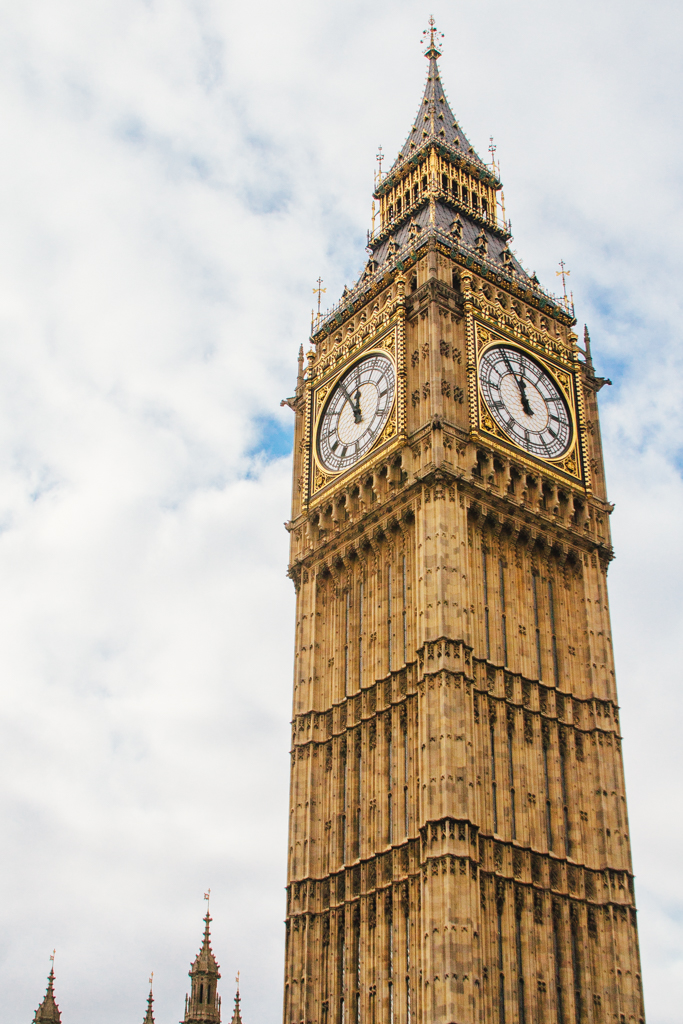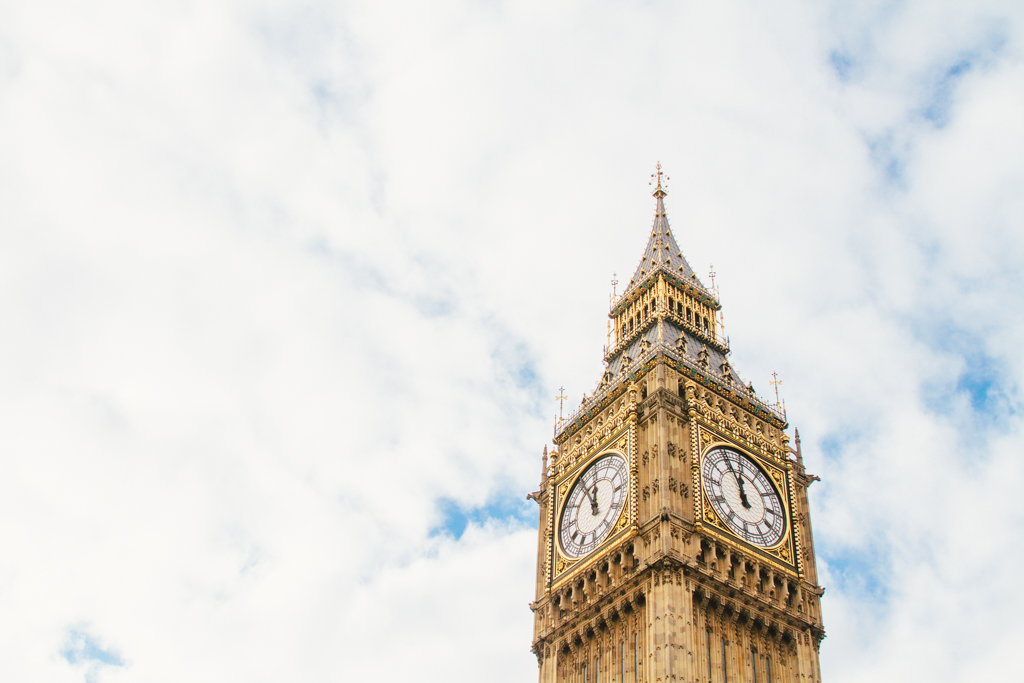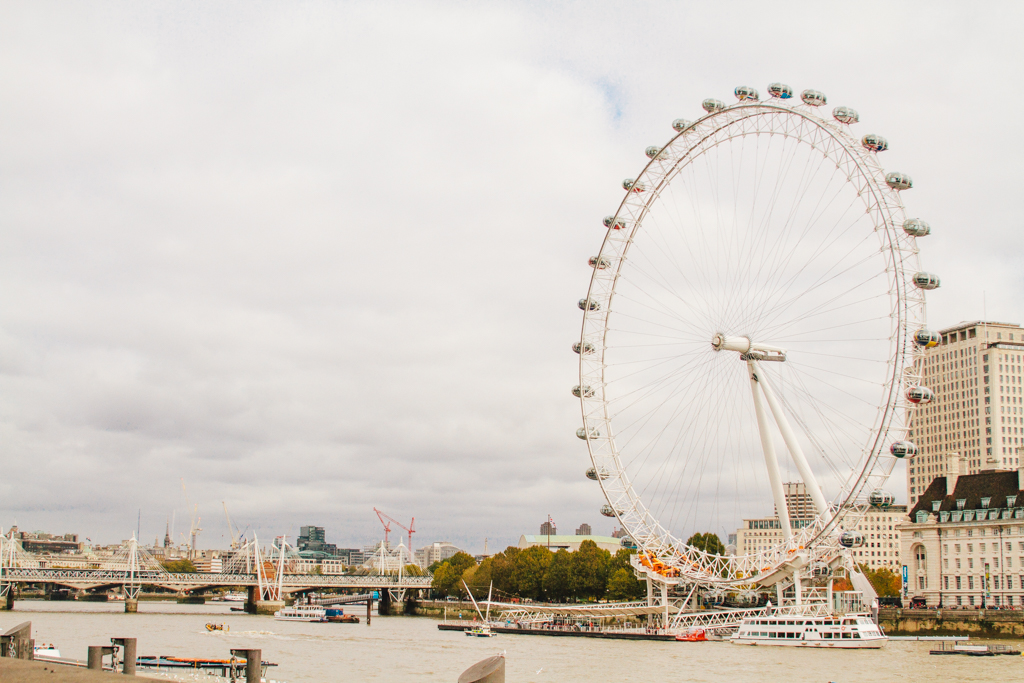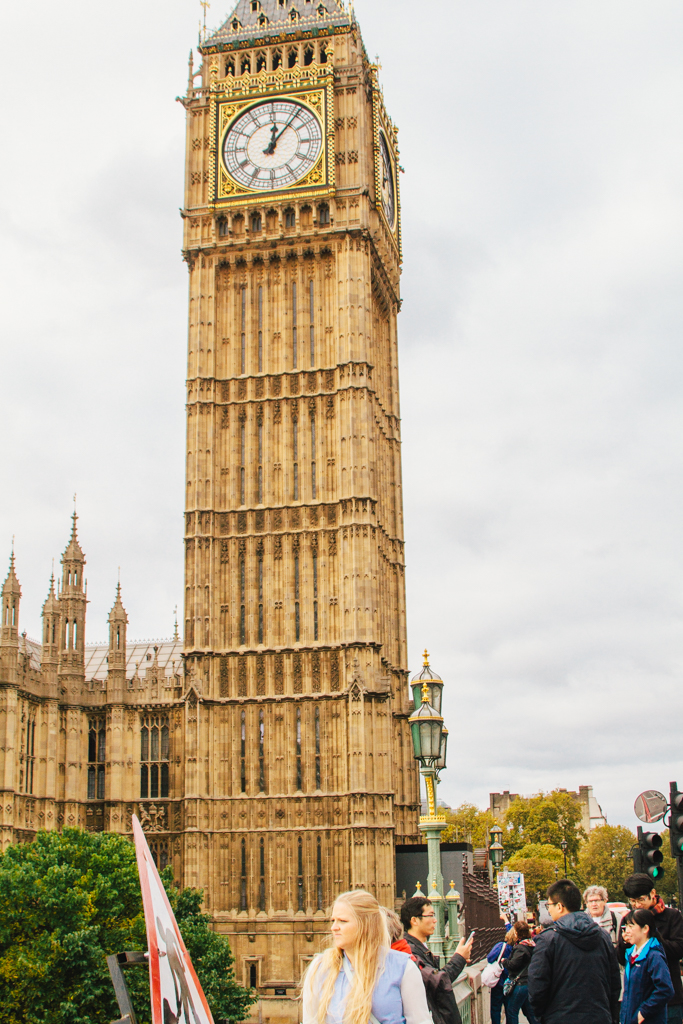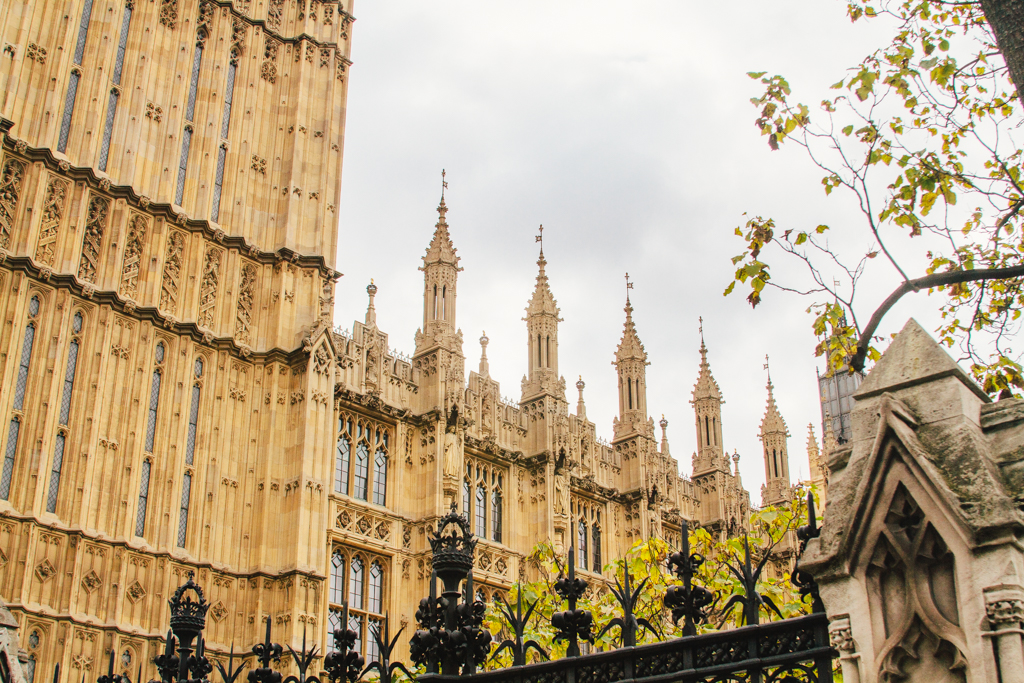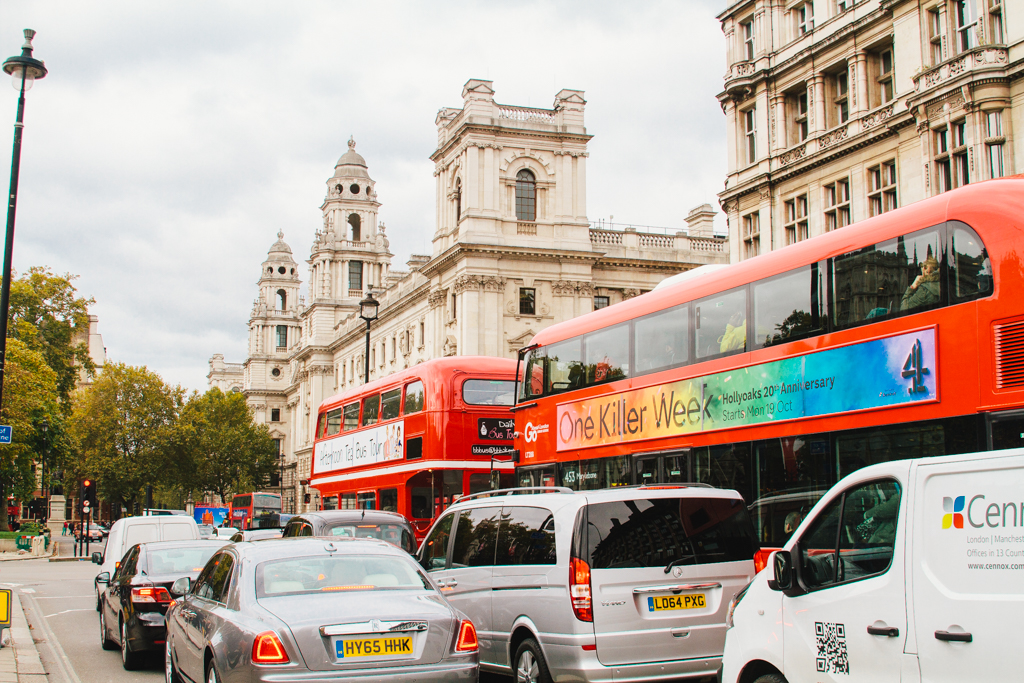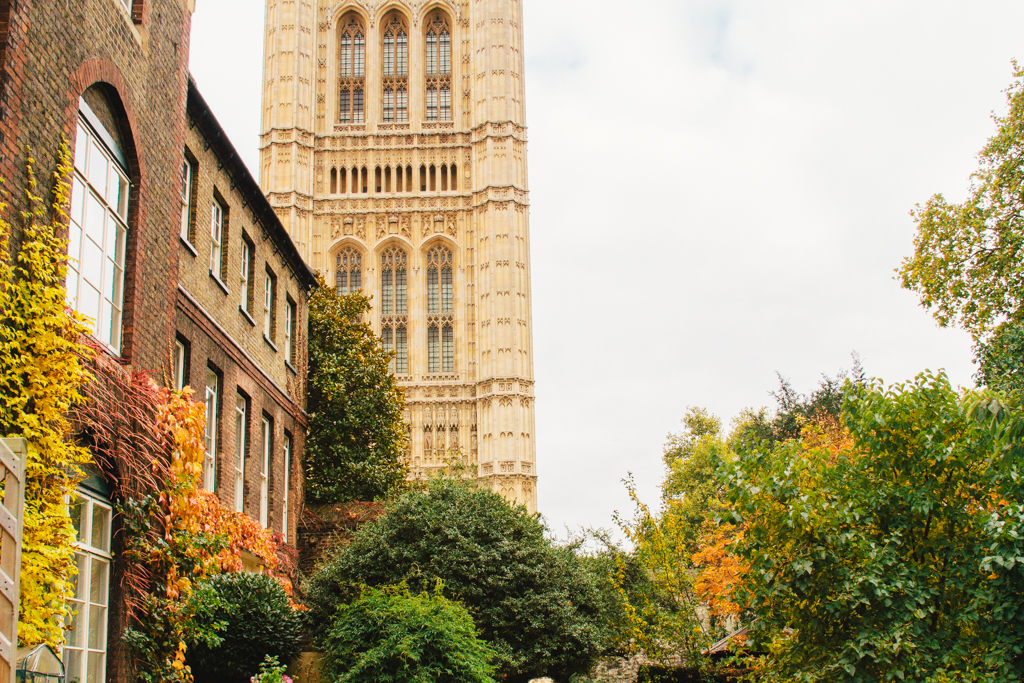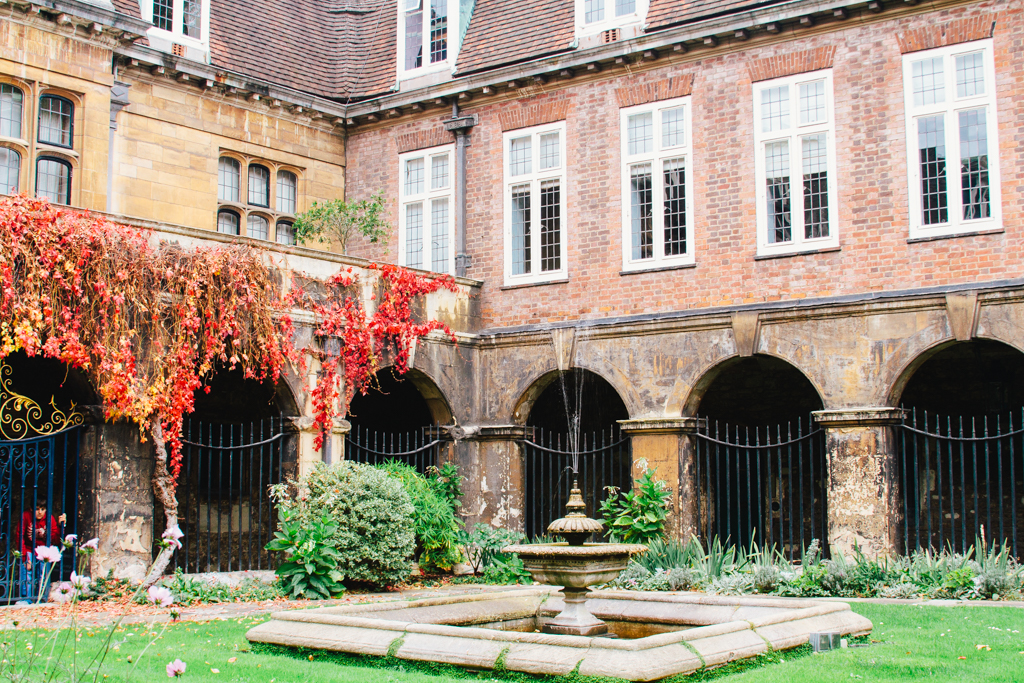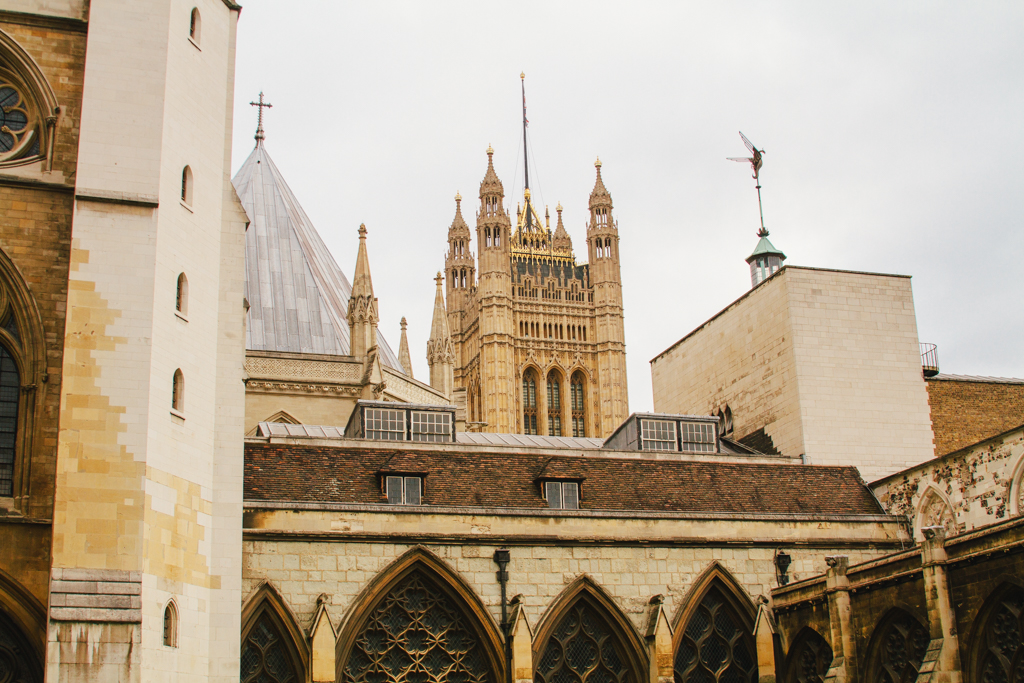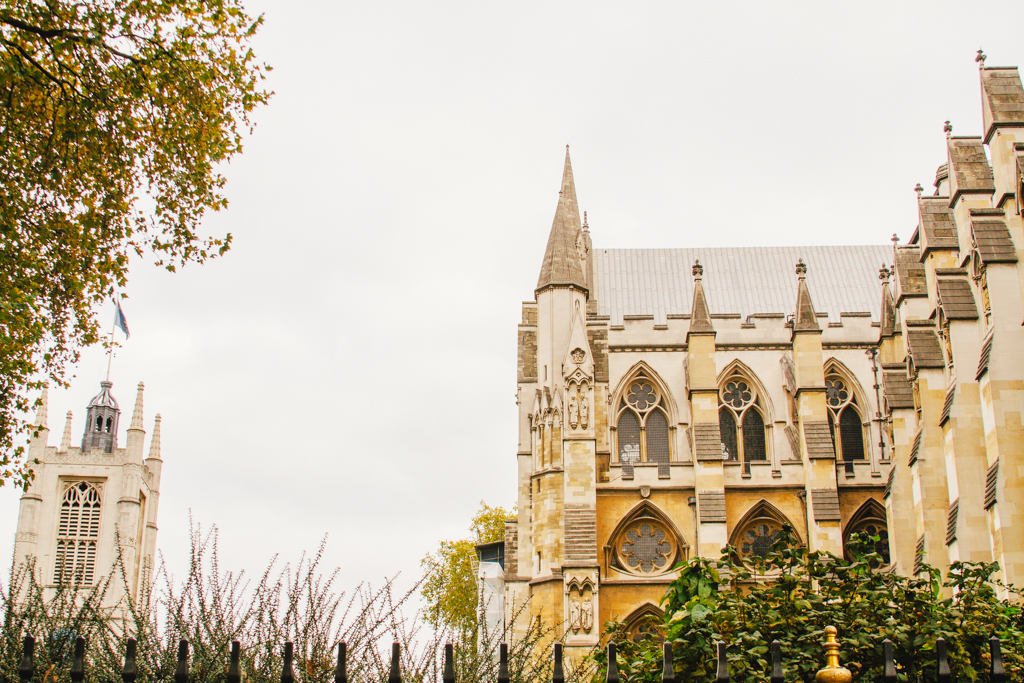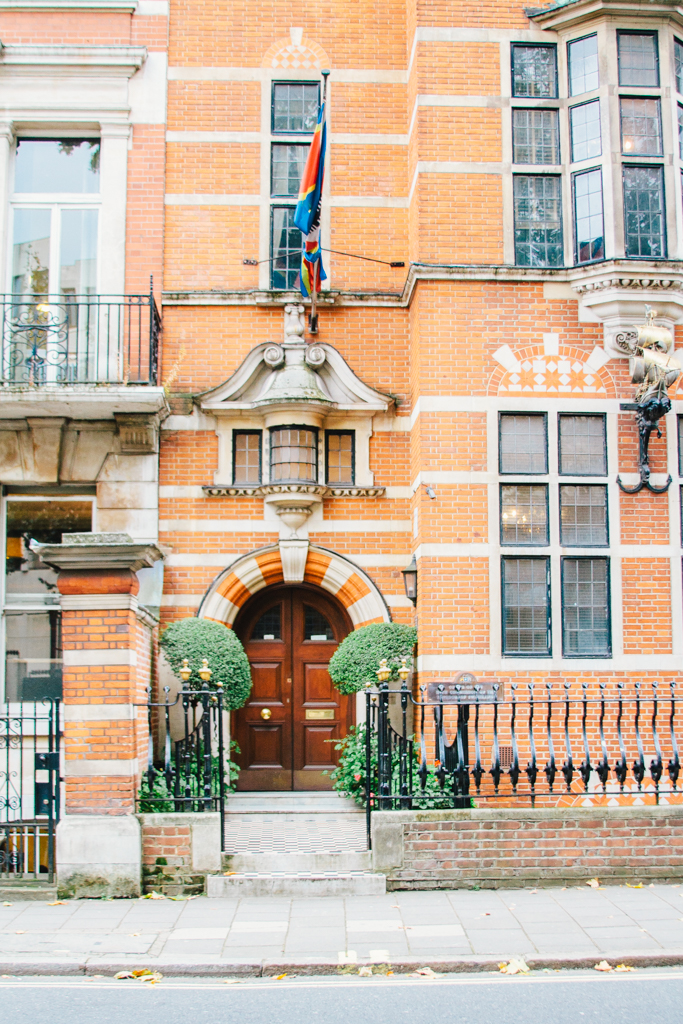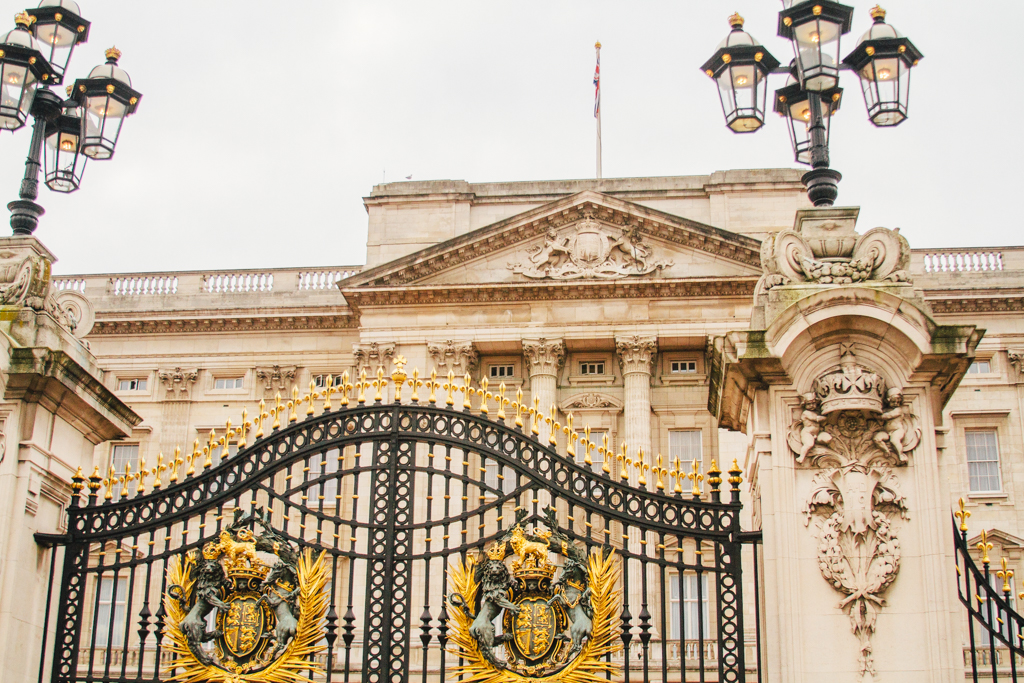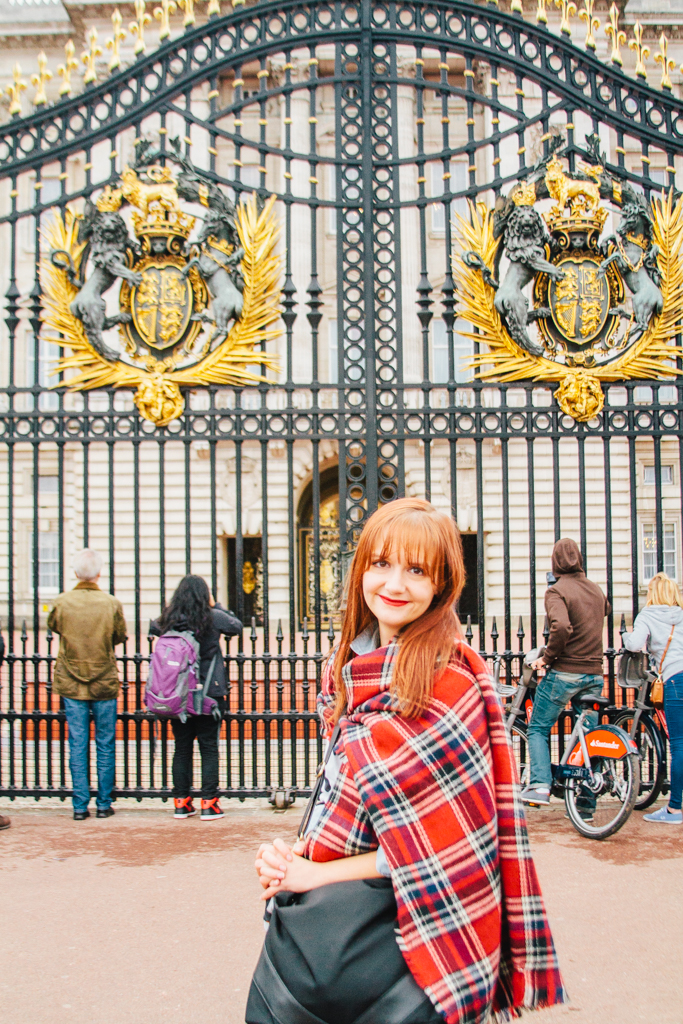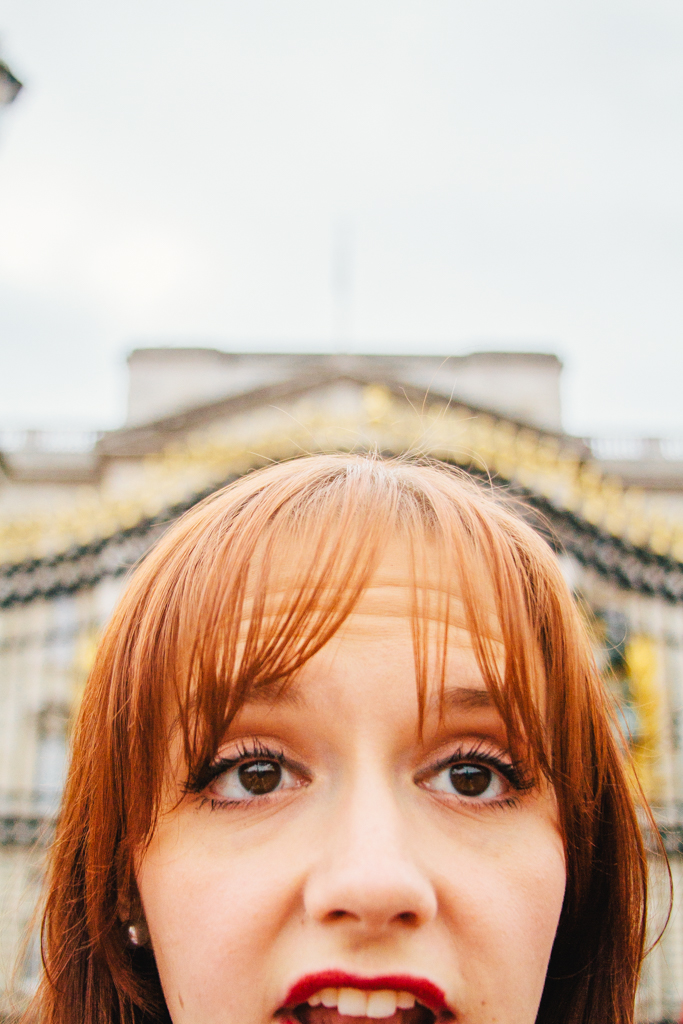 *We've got some pretty hilarious pictures coming from me teaching Brikelle the basics of the camera and photography, including this lovely one above 😉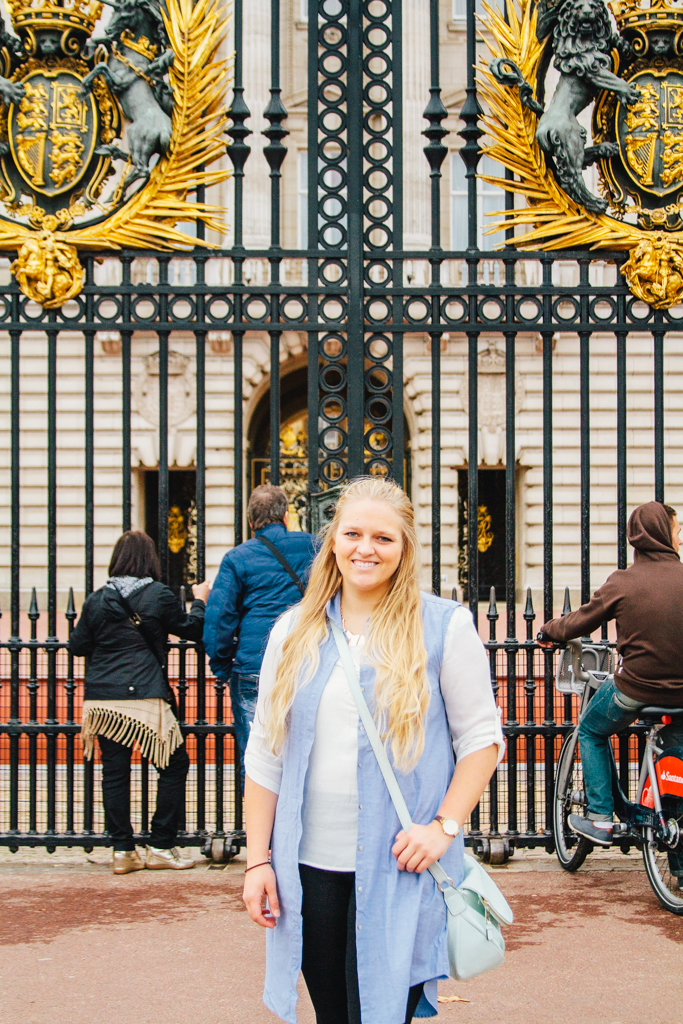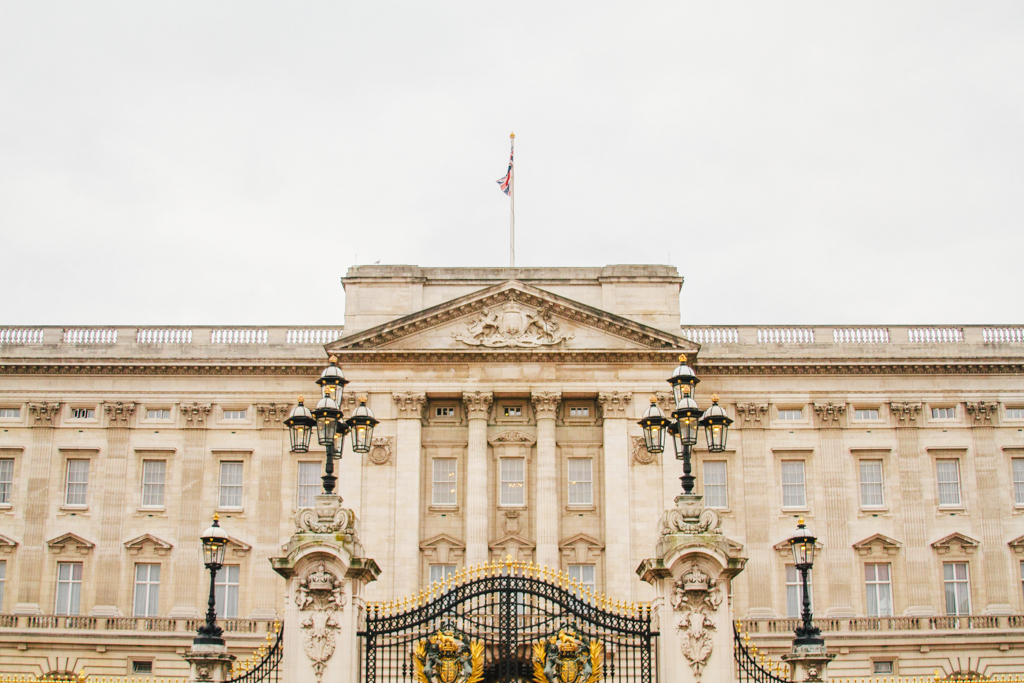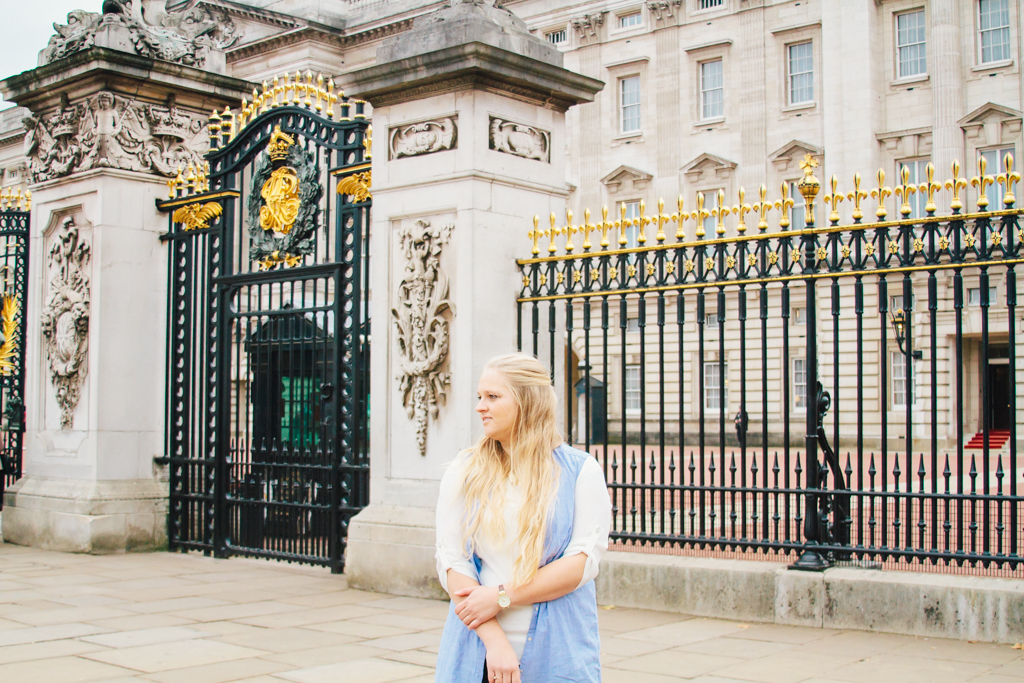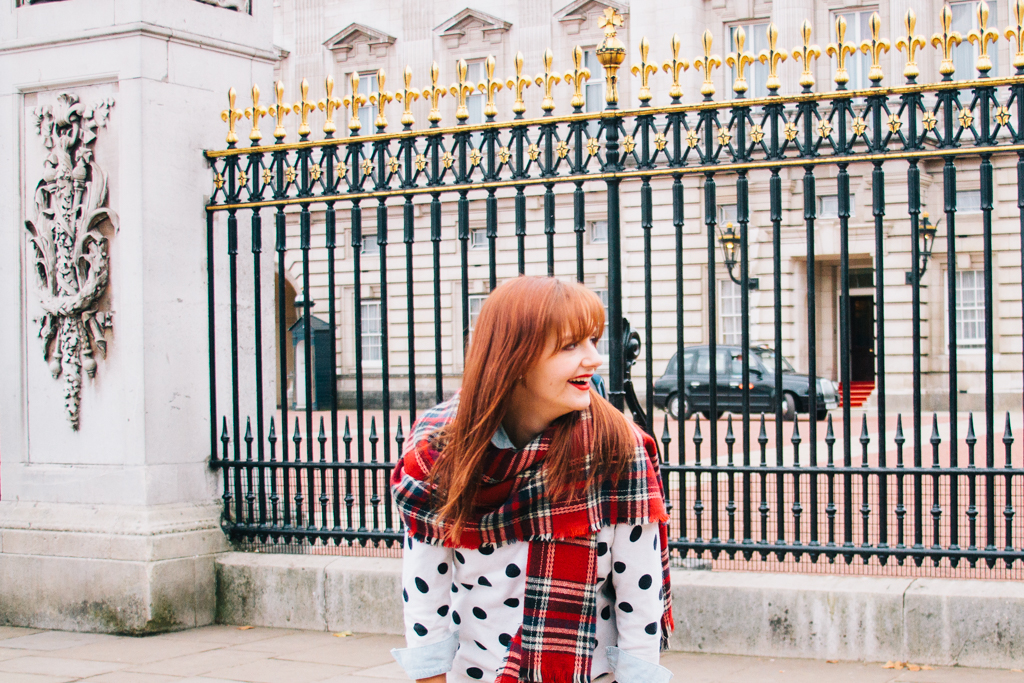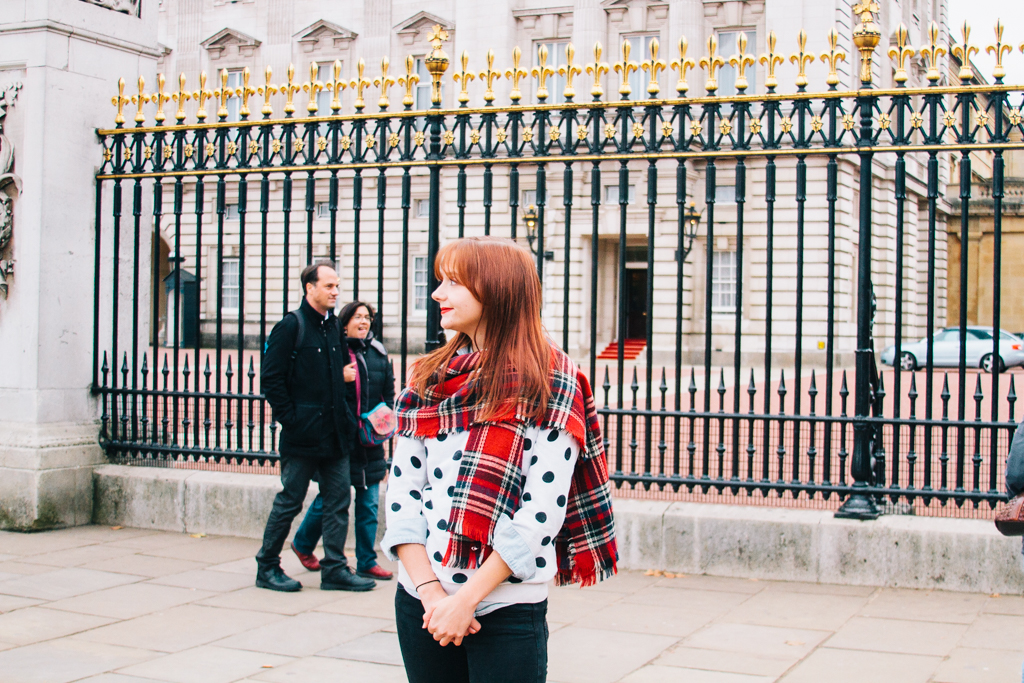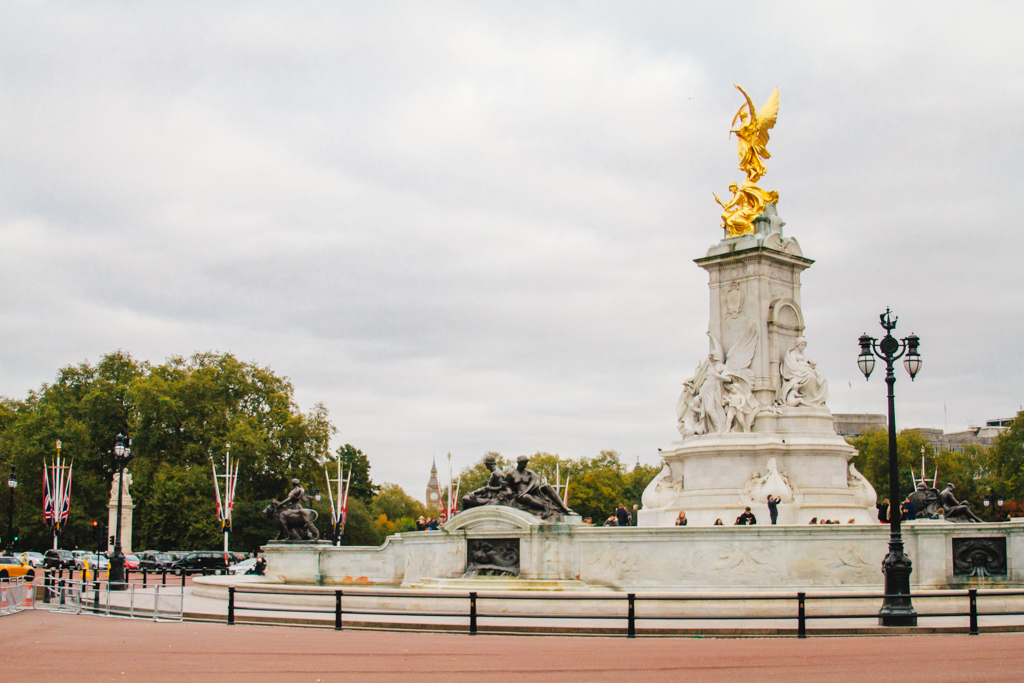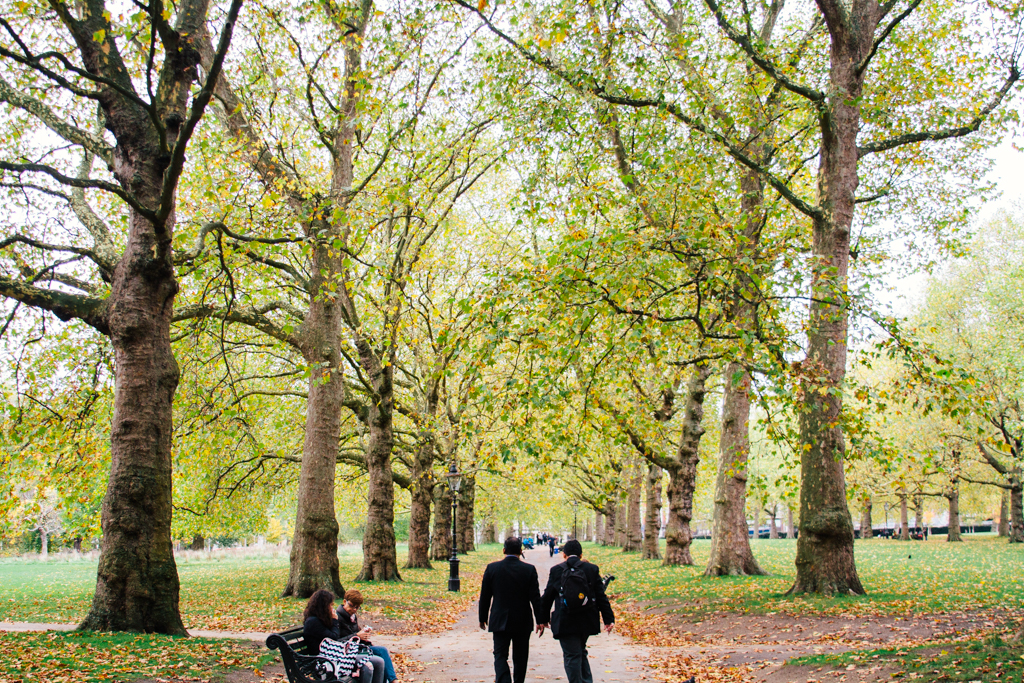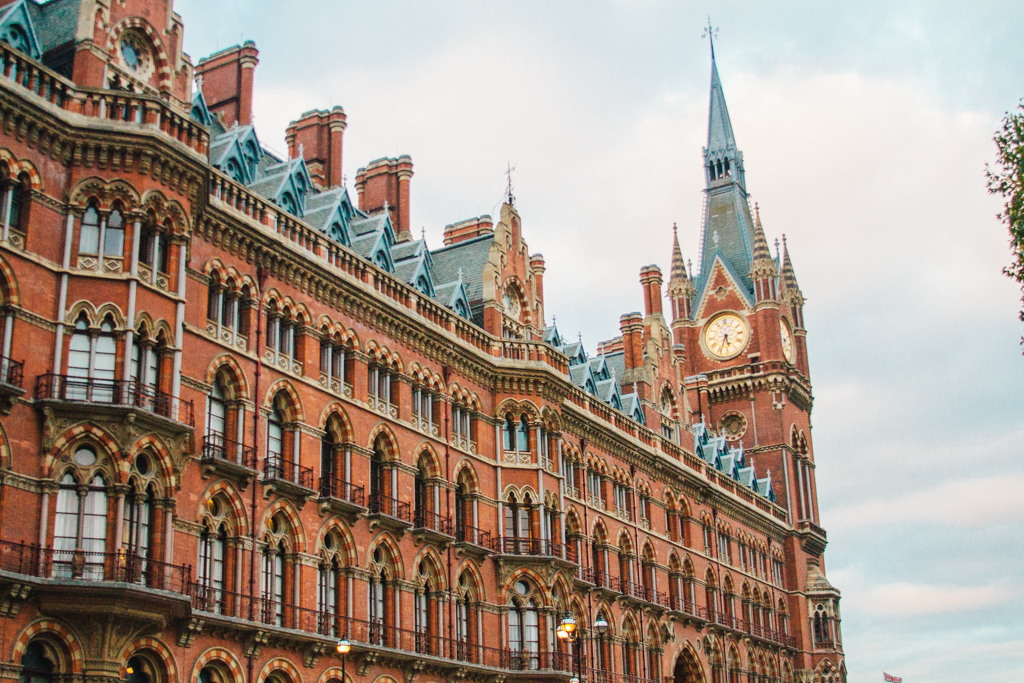 KINGS CROSS!!!  This Harry Potter fan flipped. And then searched meticulously for platform 9 3/4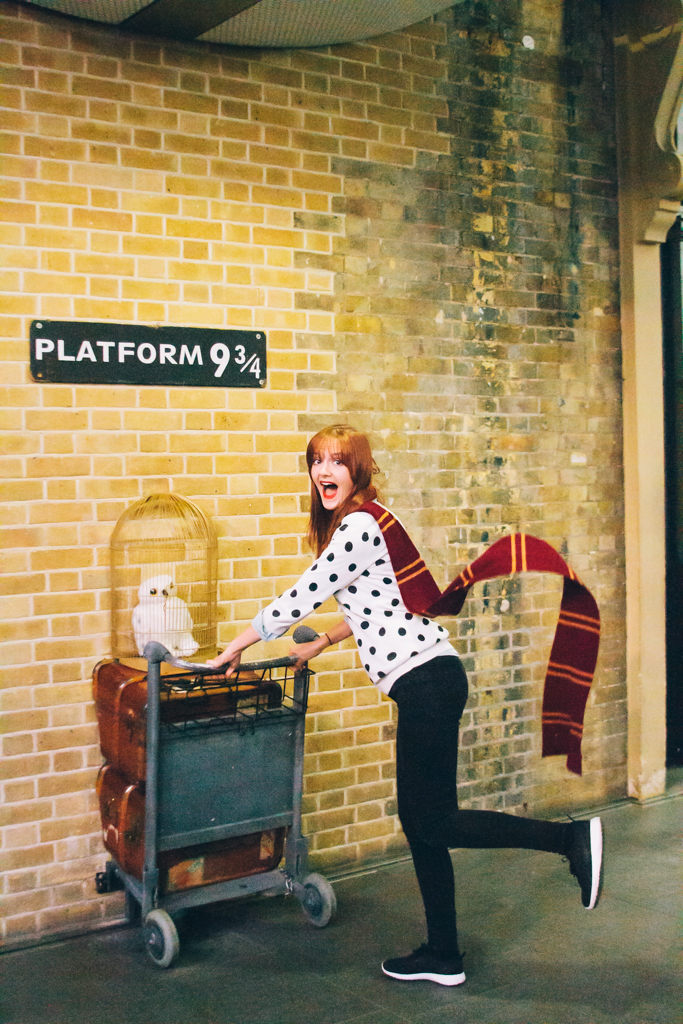 And then I found it 😉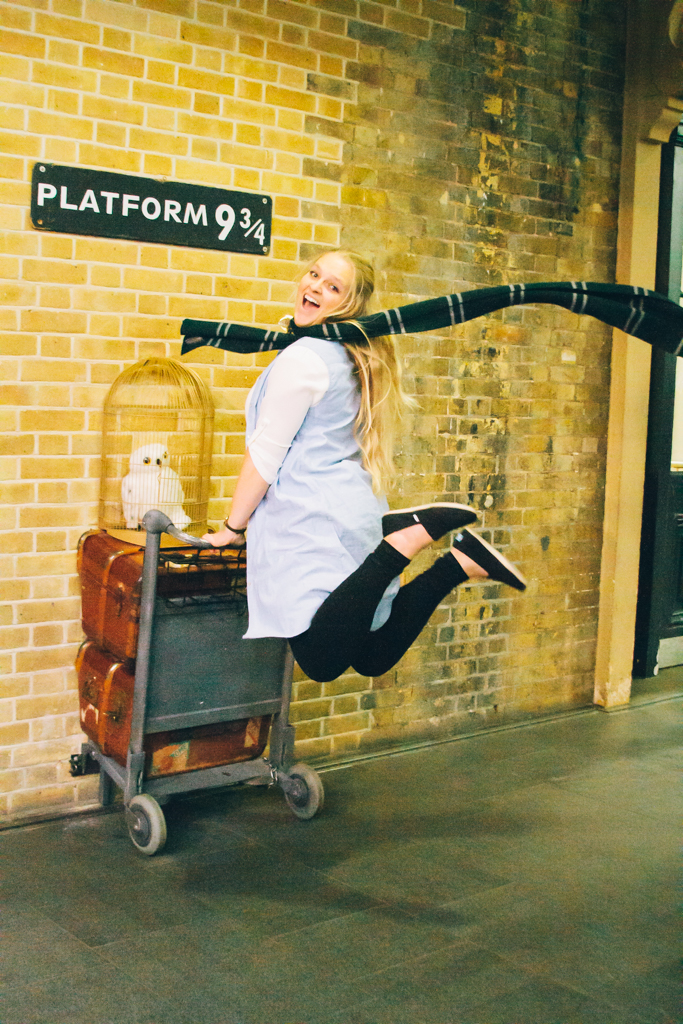 And I so should have jumped – this picture is way too cool for me.